Watertown, NY Computer Repair Services
Computer Repair at the Computer Center conveniently located at 400 South Massey St. in Watertown, NY provides desktop computer, mac computer, printer, and all types of hardware and software solutions for the surrounding areas. In business since 1999, we have catered to a wide variety of clients, from residential to small and large businesses. Our trained staff have a wide range of certifications to accommodate almost any computer related hardware or software issue.
IF YOU HAVE AN EMERGENCY PLEASE CLICK HERE, CHOOSE EMERGENCY IN THE PRIORITY AND SOMEONE WILL CONTACT YOU A.S.A.P.
We Service All Brands






A Few of the Service We Offer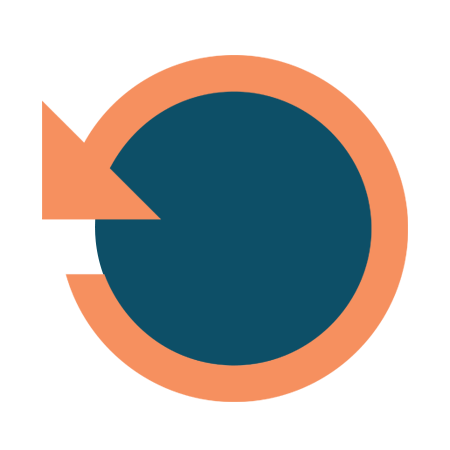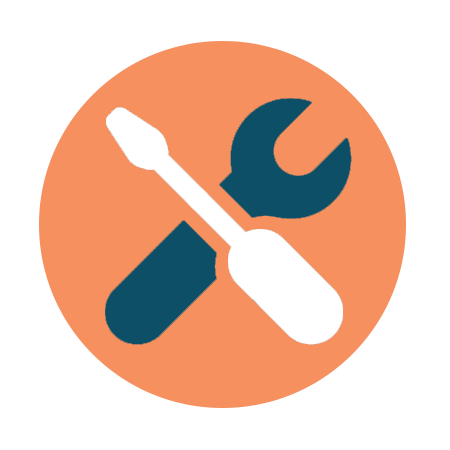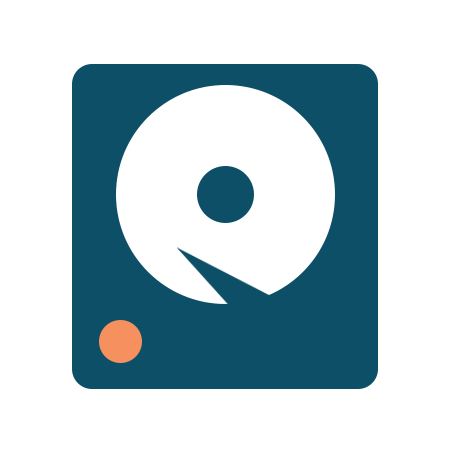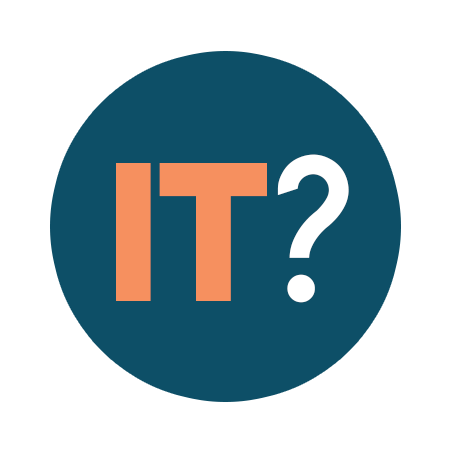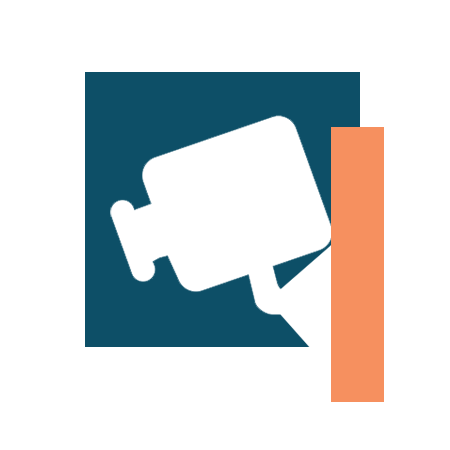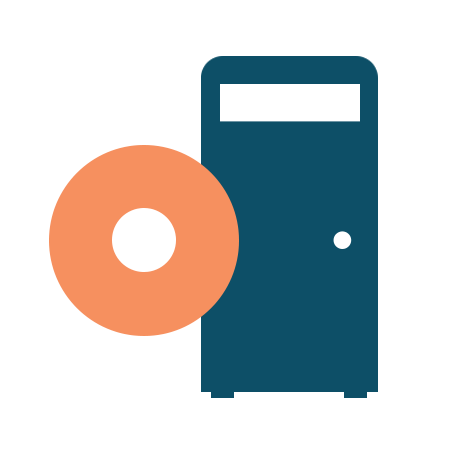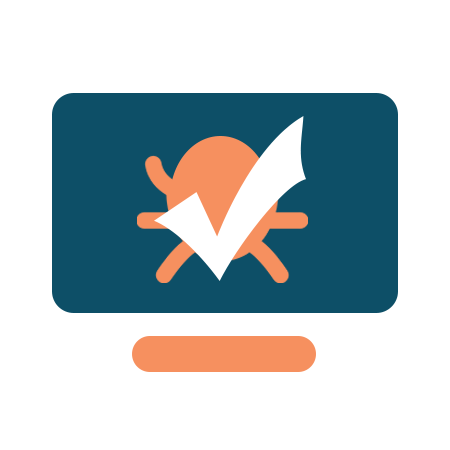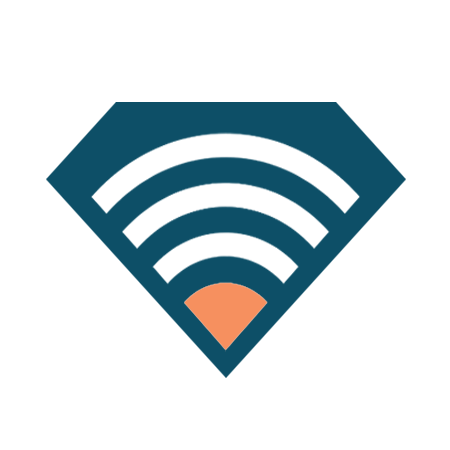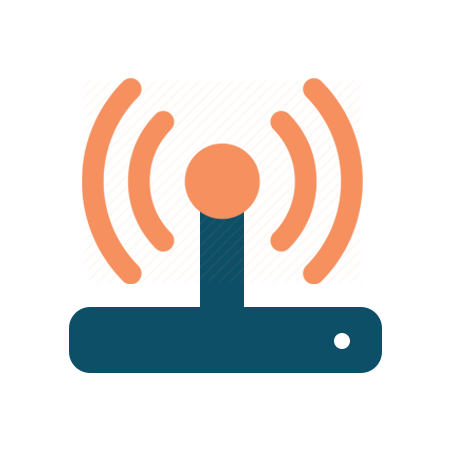 Clients We Have Worked With